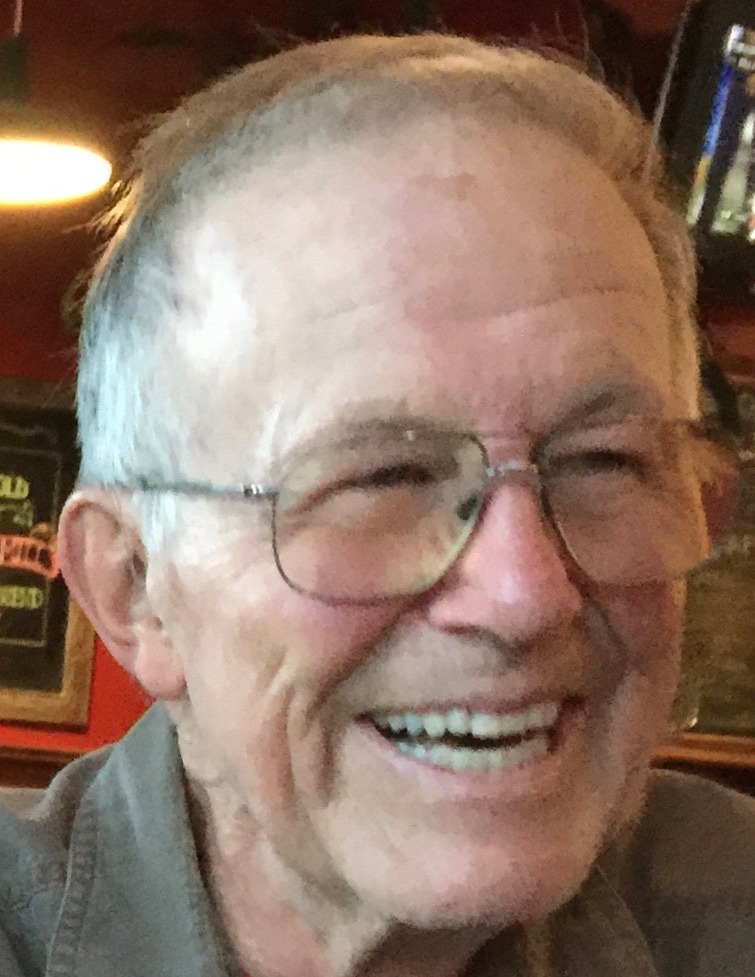 Vice President
Lynn Taylor
I am an Anacortes native.  After 4 duty stations and 8.5 years in the US Navy, I moved to Alfred in western New York, and worked for 25 years as
Director of Finance and Administration for a small college.  After my wife retired, we moved "home" and settled in Port Townsend in 2002.  I dabbled
a bit with wood turning for a short time in Alfred and then my neighbor here in PT got me going again.  After the banjo on my cheap lathe broke
I bought a PM 3520 (great excuse!).  My chief interest is turning bowls, although I turn boxes and hollow forms occasionally.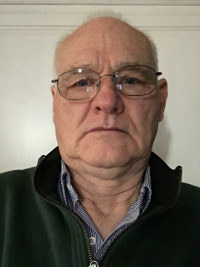 Secretary
Ted Lund
I was born into a logging family in Northern Idaho; so, naturally, I grew up with a love of wood.  After a career as a plant breeder and agricultural specialist, my wife and I retired to Sequim in 2015.  My wife had bought an old craftsman lathe at a yard sale years before, thinking I might enjoy it.  Wayne Boden, one of my first new friends, here, introduced me to wood turning, gave me a couple of lessons and a few tools, and took me to a Strait Turners meeting.  I built a small woodshop for a growing collection of tools.  The Craftsman was soon in the dumpster and I bought a decent lathe.    Since then, I have turned hundreds of bowls and assorted other projects on the lathe.  I also do some furniture and other woodworking projects.  My shop is my man cave, where I can be patient and creative.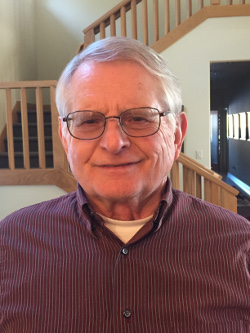 Treasurer
Jon Geisbush
Over 40 years involved in management of all aspects of Nuclear Power including design, build, test, operate, maintain, test, refuel and decommission and disposal of nuclear reactor plants .Over thirty of those years were associated with the Naval Nuclear Propulsion providing  reactors for nuclear powered war ships.  Largest involvement in woodworking has been in involvement of self taught woodturning.